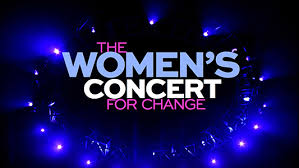 In this days thanks to "Sound of Change Live", the concert presented by "Chime for Change" the 1st June in London, women's rights are again in the spotlights.
A big show under the artistic direction of Beyoncé Knowles, co-founder of the charity project for Change Global Chime with Frida Giannini and Salma Hayek. Many artists of the international music scene for promoting the global campaign "Chime for Change" and to raise funds for many projects for empowerment of girls and women.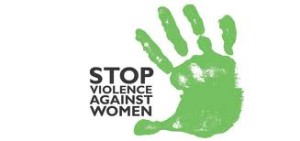 In my "Sound of Change live: women's rights are a sound of change!" you find more details about this important event for a delicate and difficult cause. Despite all, women's rights are often merely written. Discrimination and violence against women is a daily reality increasing around the world.
Many organizations are working since years for women's rights, but the way is still long. Anyway, I think that global events like this, are a strong way to shake the awareness of people towards women's issues.
Even in wealthier and western countries the situation isn't better. I'm italian and in my country there is a real escalation to femicide.
Change is a word that I like, because it indicates a positive action toward an improving situation and I think that, "Chime for Change" is a fantastic way to give voice to women.
As Madonna said at the concert: let's start a "revolution of love" focusing on education.
Find more insights about it here.